Equipping you to increase understanding of personalised healthcare and its potential within your community
The co-created toolkit includes a suite of educational resources on the topic of personalised healthcare and its benefits for people and communities affected by health conditions. It is readily available now for adaptation under Creative Commons licensing so that you can select and adapt the appropriate slides, imagery or facts that are most relevant to you and your audience's needs. 
For example, you may find yourself using the whole core slide deck to brief members of your organisation, or just individual images from the infographic to explain key points to your community. Accessible versions are also available for some materials.
The below diagram explains what the different materials can be used for:

Personalised healthcare materials for individuals affected by health conditions 
Infographic introducing personalised healthcare and the value it can bring to people affected by conditions
Answers to questions that people affected by conditions might have about personalised healthcare and what it means for them
A bank of definitions for medical jargon and terms often associated with personalised healthcare 
Personalised healthcare educational materials for communities
An editable presentation introducing what personalised healthcare is, who it's for, its value to people affected by conditions, and potential to improve outcomes and care
A factsheet explaining how personalised healthcare can impact people affected by conditions, and improve outcomes and care for individuals and society
Personalised Healthcare Playbook for Health Advocates
A downloadable version of the Personalised Healthcare Hub resources intended to help health advocates and people affected by health conditions identify action areas and find resources to support improving understanding of, and access to, personalised healthcare options in their communities.
An accessible version of the Playbook is currently in development.
Our patient organisation partners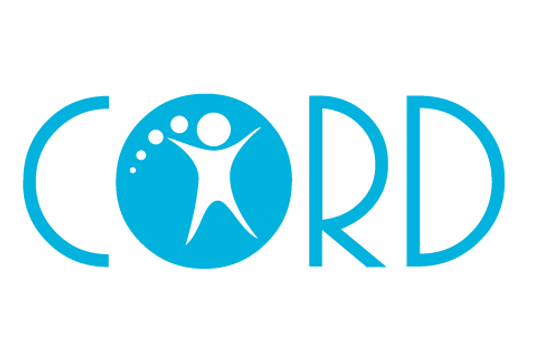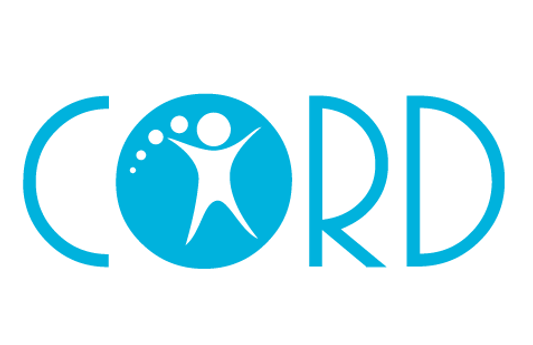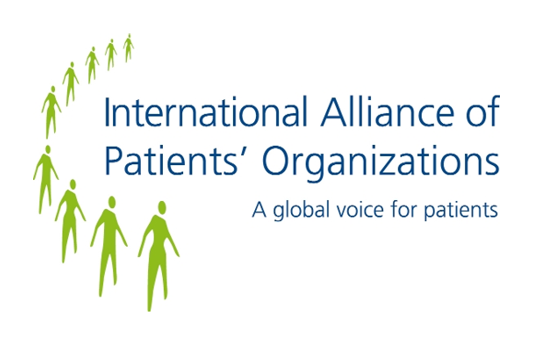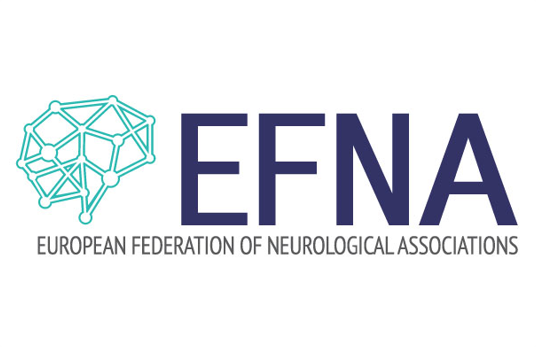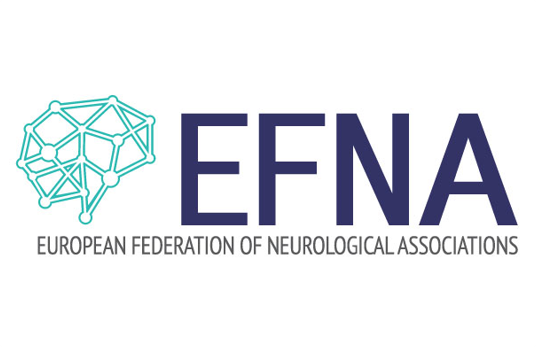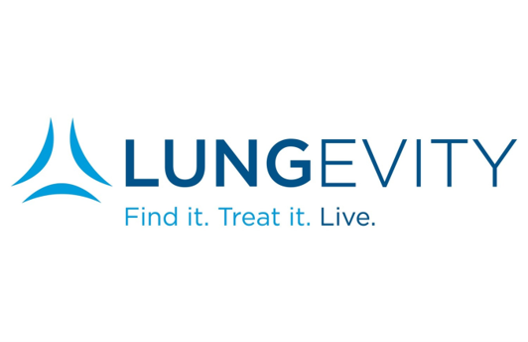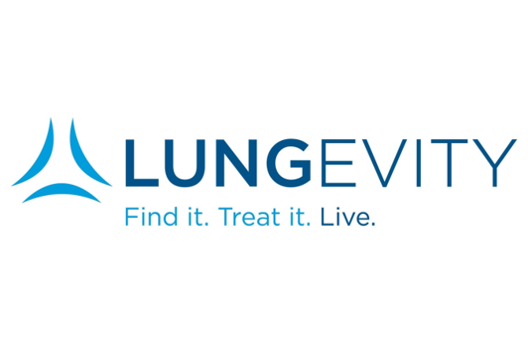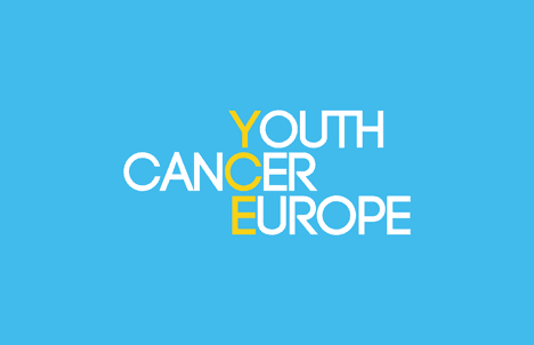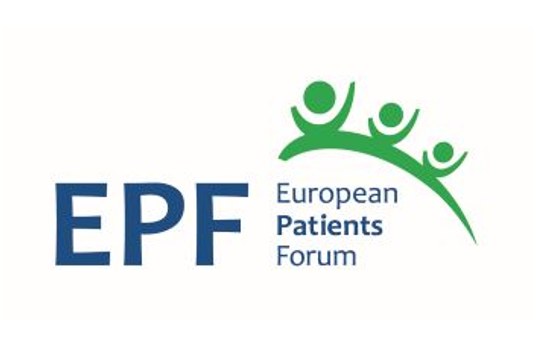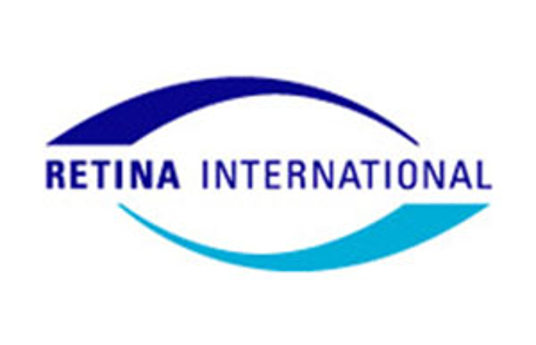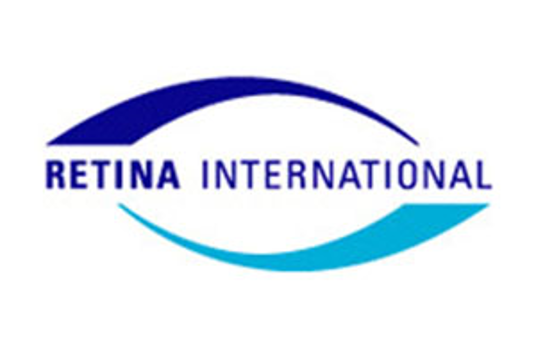 This Personalised Healthcare Hub was originally co-created by Roche and its Global Personalised Healthcare Patient Council and the Personalised Healthcare Literacy Squad in June 2021. Please note all materials are the intellectual property of the authors, unless stated to be under Creative Commons license. M-XX-00005824 | 
Roche Privacy Policy
|
Roche Legal Statement