Healthcare is transforming and becoming more personalised
Welcome to the Personalised Healthcare Hub. This growing collection of educational materials was made with and for the patient community. It supports advocates in their work to make personalised health solutions available for everyone, and helps those affected by health conditions to get to know the benefits that personalised healthcare can offer.
You will find resources covering key topics such as genomic testing, biomarkers, digital health, person-centred and value-based care.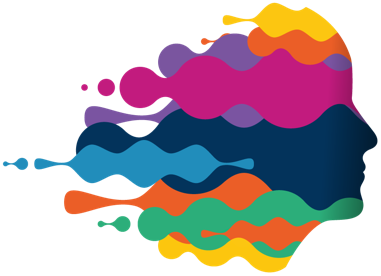 What is personalised healthcare?
Personalised healthcare involves tailoring care to your unique health needs or the needs of the person you care for. Find out more about what it is and what it means for people affected by health conditions. 
Find suitable PHC resources in 3 easy steps
Step 1 of 3: Choose your topic
Step 2 of 3: Choose your action area
Step 3 of 3: Choose your implementation activities
Refine your search by filtering
External Site
By following this link, you are leaving IEEPO and entering a website that is not owned or controlled by Roche. Roche does not take any responsibility for access to or use of this website, nor for any content therein.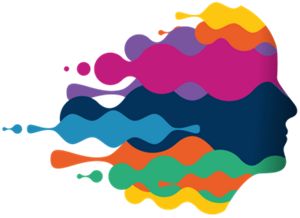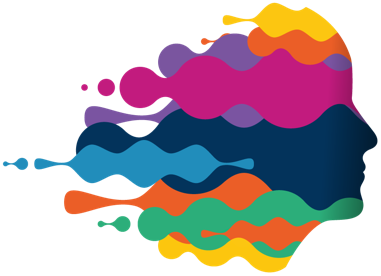 Submit a resource
If you have a resource you would like to include in the Personalised Healthcare Hub, please fill in the contact form below with a link to the resource and any additional details
Our patient organisation partners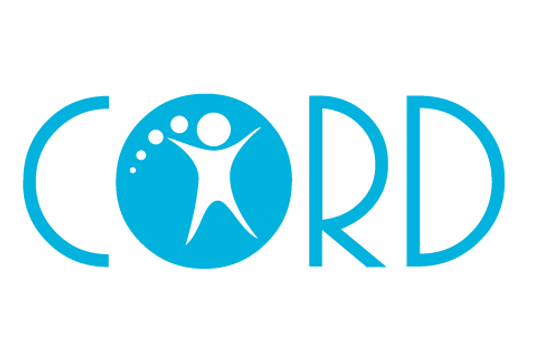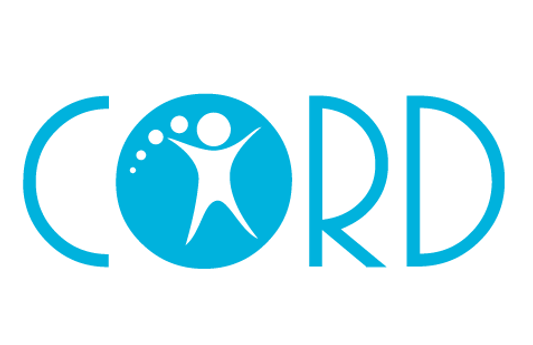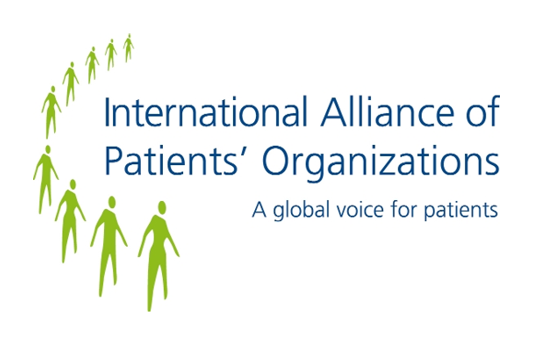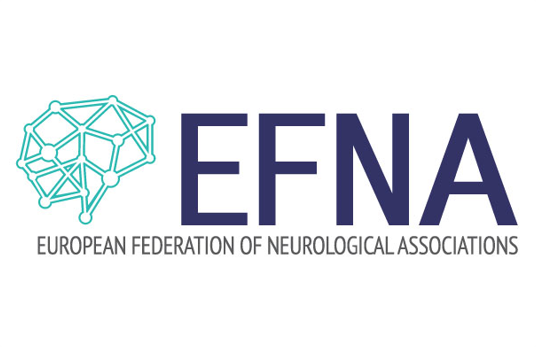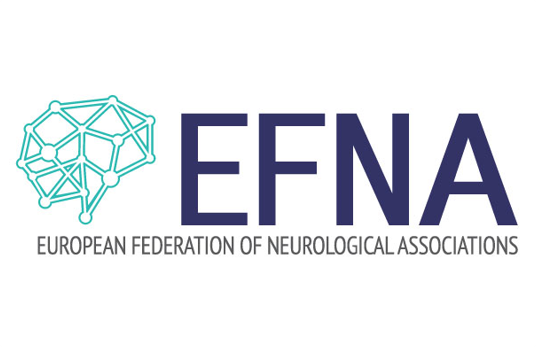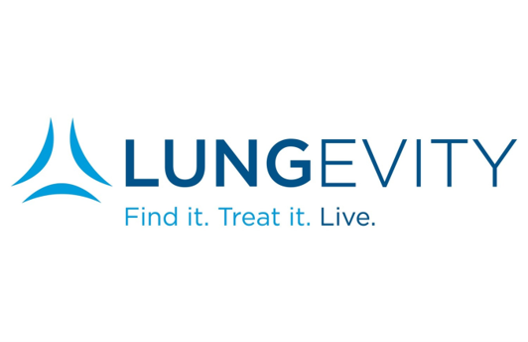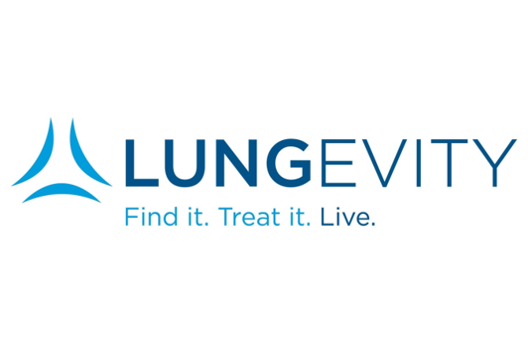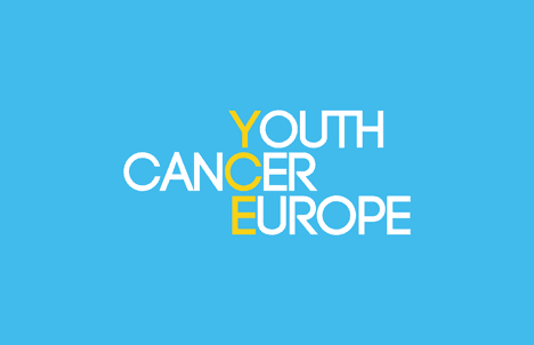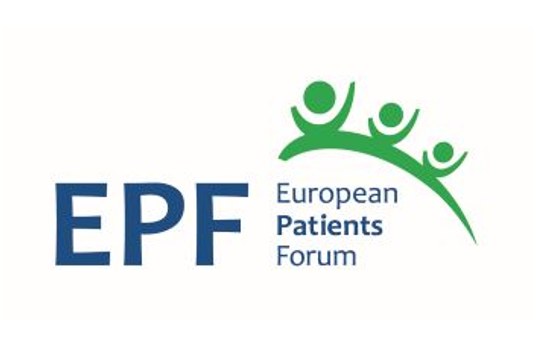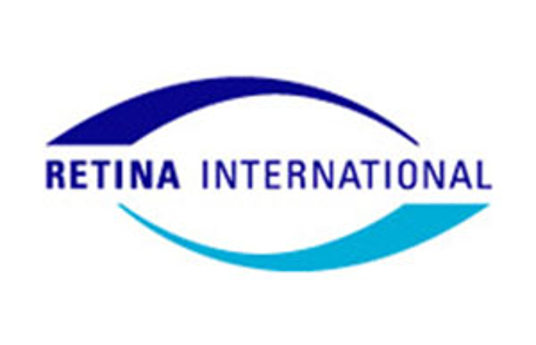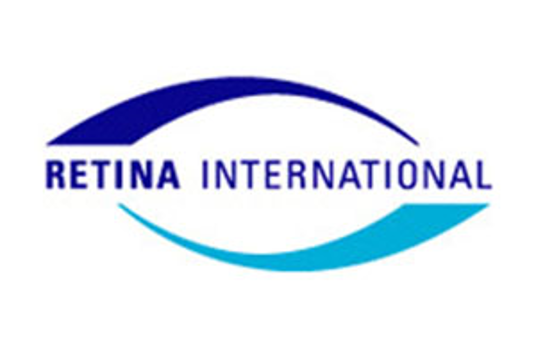 The Personalised Healthcare Hub was originally co-created by Roche and its Global Personalised Healthcare Patient Council and the Personalised Healthcare Literacy Squad in June 2021. Please note all materials are the intellectual property of the authors, unless stated to be under Creative Commons license. M-XX-00005824 | 
Roche Privacy Policy
|
Roche Legal Statement