Humanising‌ ‌Healthcare:‌ ‌a‌ ‌call‌ ‌for‌ ‌ transformational‌ ‌change‌
We are on the brink of a new era.
As the IEEPO Position Paper is being finalised, leaders from around the world are meeting to discuss action on climate change. Increasingly, scientific evidence demonstrates that climate change is impacting both people and the planet – from the air we breathe to the water we drink; everything is inexorably linked.
The leaders and negotiators at COP26 in Glasgow, UK, have a monumental task ahead of them. The future or our planet depends on them working together; to put their differences aside and address some of the biggest challenges our world has seen.
Change of this magnitude is also called for across our global healthcare systems, which has been confirmed by the choice of topics at the 2021 World Health Summit. A paradigm shift is needed so we can reconfigure how to distribute healthcare fairly and without prejudice around the world; and underpinning that paradigm shift is the need for partnerships. The IEEPO Position Paper is called "Humanising healthcare: a call for transformational change". It is unashamedly ambitious in its call for action and it is all achievable, but one thing is for sure… we will not succeed without multi-stakeholder and cross-border partnerships both within and outside of the healthcare ecosystem, working in step with each other and other leaders around the world.
We need to cultivate diversity, work across diverse cultures and put the needs of different people at the heart of what we do – this is humanised medicine, a critical component to bringing about transformative change to our healthcare system.
We call upon the IEEPO community to lead this transformation.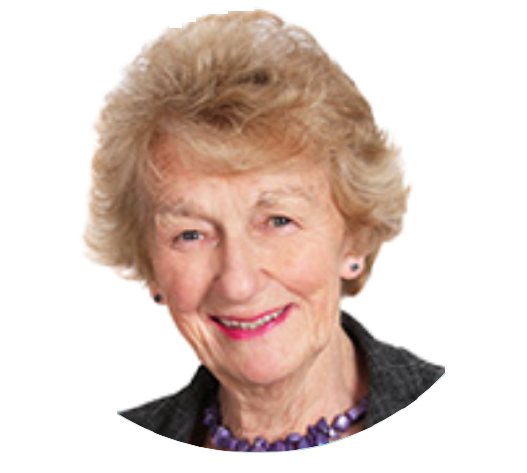 Mary Baker
Former President, European Brain Council, IEEPO External Advisory Committee member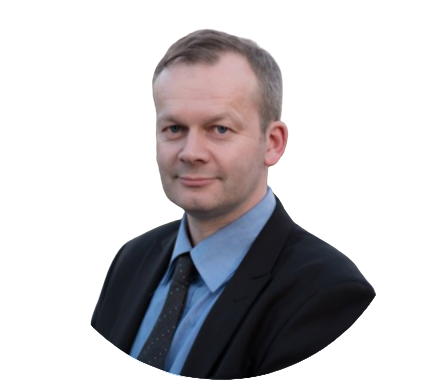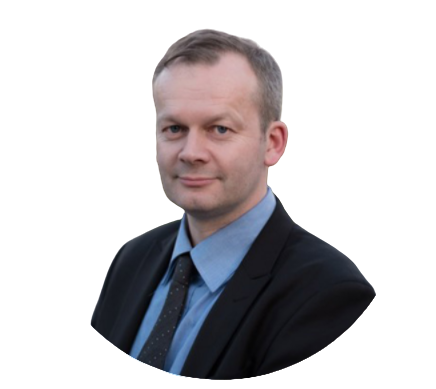 Bogi Eliasen

Director of Health, Copenhagen Institute for Futures Studies , IEEPO 2021 contributor and keynote speaker
Link has been copied to clipboard