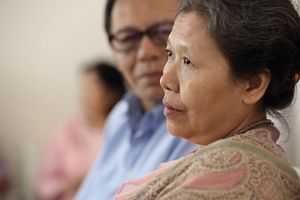 FROM CHANCE TO CHOICE: Creating the future of healthcare together
The 12th IEEPO (IEEPO 2020) built on the success of prior meetings and explored how healthcare could move From Chance to Choice, inviting attendees to create the future of healthcare together. In a world hit by a pandemic, IEEPO turned virtual in 2020 delivering pertinent conversations around the Power of Data and the Digitalization of Healthcare.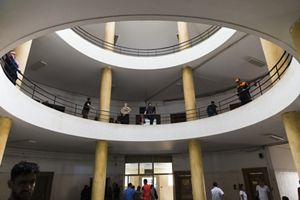 IEEPO 2016-2019
IEEPO has a rich heritage of collaboration with patient representatives and leaders in global patient advocacy community. The IEEPO Archives house content that was created as part of previous IEEPO programs. Please note that the Archive pages are password protected, please use the contact us page to request access to this part of the site.