IEEPO 2020 Attendee Login
To access more resources from the meeting, please login with your attendee password.
Contact us if you are having any issues accessing the site.
To visit the IEEPO archive from previous years, please go to archive.ieepo.com.
Welcome to the International Experience Exchange with Patient Organisations
The International Experience Exchange with Patient Organisations (IEEPO) is an annual event that has been bringing hundreds of patient organisations from around the world together since 2008. IEEPO has evolved to be a truly patient-led event, offering a unique opportunity to come together as a community to exchange experiences, find inspiration, and leave with practical, meaningful and actionable ideas to improve the lives of patients and their families. These ideas feed through into an ongoing dialogue amongst the patient community, working to address joint challenges and opportunities and tangibly defining the future of healthcare together. 
IEEPO is hosted by Roche and organised in partnership with global leaders in patient advocacy.
Welcome to the online hub for the 12th IEEPO! 
Here you'll find our reimagined virtual programme for 2020, which allows us to come together as a community to explore how we can move healthcare From Chance to Choice, in order to create the future of healthcare together.
Earlier this year, we took the difficult decision to postpone the in-person IEEPO 2020 meeting in light of the COVID-19 pandemic. Despite all the challenges that have arisen in these unprecedented times, we are so inspired by all of the amazing work patient organisations are undertaking to support the patient community and are truly excited by all of the initiatives that have already accelerated change to healthcare systems. 

As the healthcare environment rapidly evolves, collaboration to continue these changes is vital. By exchanging insights and learning from one another, we can ensure we do our best for patient communities across every part of the healthcare system. 
See highlights from the full virtual IEEPO 2020 programme below...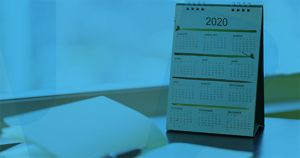 Virtual IEEPO 2020 Agenda
The multiday agenda aims to explore how we can move 'From Chance to Choice' and create the future of healthcare together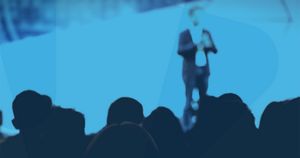 About our Speakers
Find out more about the experts delivering talks and workshops at this year's virtual event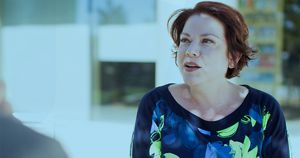 Roche Patient Partners
If you're interested in learning more about how Roche works with patient organisations, visit our Patient Partners hub on roche.com