THINK Domain
A series of inspirational virtual events which highlight and create dialogue around key emerging trends in healthcare. #IEEPO2021
THINK Panel: Tomorrow today: Preparing for our future together
Panel Discussion: 22nd March 2021 · #IEEPO2021
Learn More
The THINK domain focuses on thought-leadership which highlight and create dialogue around key emerging trends in healthcare, and which stimulate inspirational and practical ideas for patient communities as they prepare for the future.
THINK will provide inspirational thought leadership around some of the most pressing healthcare challenges for the community today and in the future. The THINK domain will deliver practical and inspirational learnings that the patient community can act on, regardless of geography. 
The first event under the THINK domain will be part of the IEEPO 2021 kick-off event and will take place as a panel webinar on 22 March 2021. Entitled, 'Tomorrow today: Preparing for our future together and features leading experts in a lively discussion about digital health and future approaches to healthcare, and some of the opportunities that have arisen for the community during the pandemic.
Check this page regularly for new THINK content such as webinar recordings and blog posts.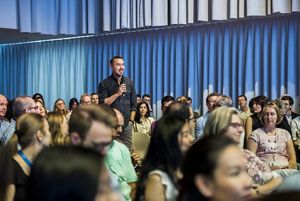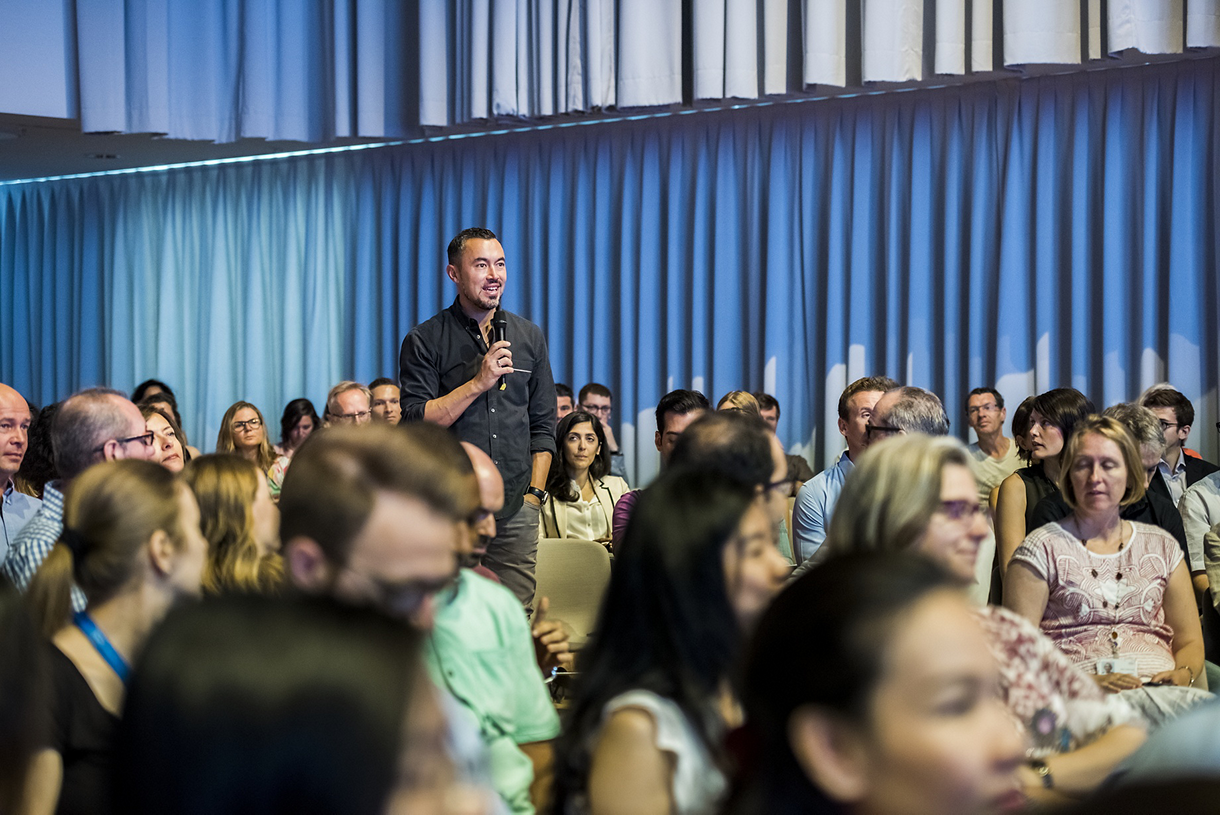 Kick-Off Event Virtual Agenda
This year's programme will kick-off with a 2-day event, 22-23 March to bring to the community a combination of thought-leadership through the voices of leading experts, an opportunity to meet and engage with the CEO of Roche. This will be followed by a series of regional breakouts (23-24 March) to discuss, debate, and reflect on the issues that affect the patient community most in the current environment.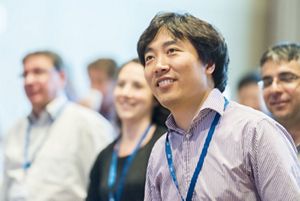 IEEPO 2021: Domain Overview
IEEPO 2021 will be organised around four key domains of engagement: THINK, LEARN, CHANGE and MAKE. Each domain has a unique focus and provides an opportunity for continued dialogue, co-creation and transformative collaboration.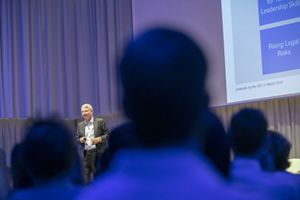 IEEPO 2021: Speakers
IEEPO 2021 features an inspiring line up of leaders from within the patient community, as well as renown subject matter experts, to bring you diverse perspectives on key topics. You'll also have the chance to hear from Roche.