In its 13th year, IEEPO continues in 2021 to provide a global platform of engagement for members of the patient community, to co-create and collaborate, and to be strong and impactful partners with an equal voice in the dialogue about shaping future healthcare ecosystems.
Led by the External Advisory Committee (EAC), the global IEEPO 2021 programme has evolved from being a once-a-year event to becoming a continuous series of events, tools and resources focused on four domains of engagement: THINK, LEARN, CHANGE and MAKE. The continual programme of events will provide a broad forum for experience exchange and help build connections with stakeholders from a unique range of experiences and backgrounds. The future of IEEPO will be built around these four domains, to learn more about each domain click the image of the domain you want to learn about.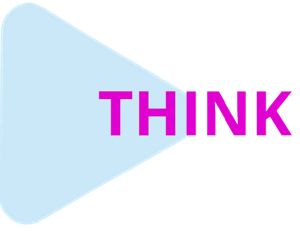 THINK
THINK: A series of thought-leadership virtual events which highlight and create dialogue around key emerging trends in healthcare, and which stimulate inspirational and practical ideas for patient communities as they prepare for the future.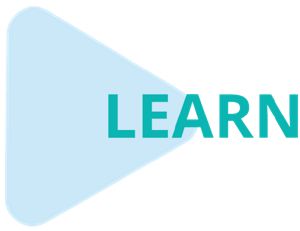 LEARN
LEARN: Co-creating an ongoing curriculum and library of educational and skills-building content for patient communities, in collaboration with expert partners. The LEARN library will support capability building, with easy access to resources, materials and practical tools.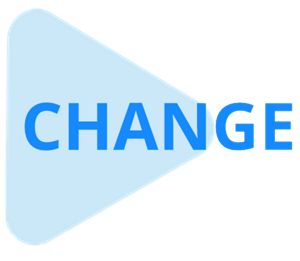 CHANGE
CHANGE: A debating forum that enables patient communities to hear from policymakers, expert advocates, regulators and healthcare experts on key health policy issues and healthcare transformation, to help set strategies and inspire action.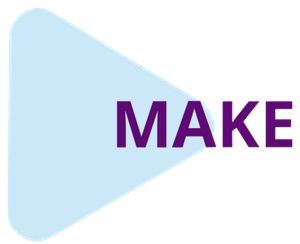 MAKE
MAKE: A co-created piece of content or an asset with a message that is universally relevant to all patient groups, a product of joint-collaboration with the IEEPO community during 2021, and that can be used by the community to engage and inspire its own constituents.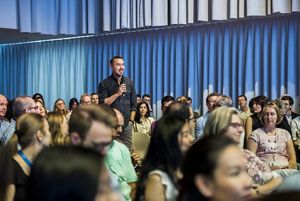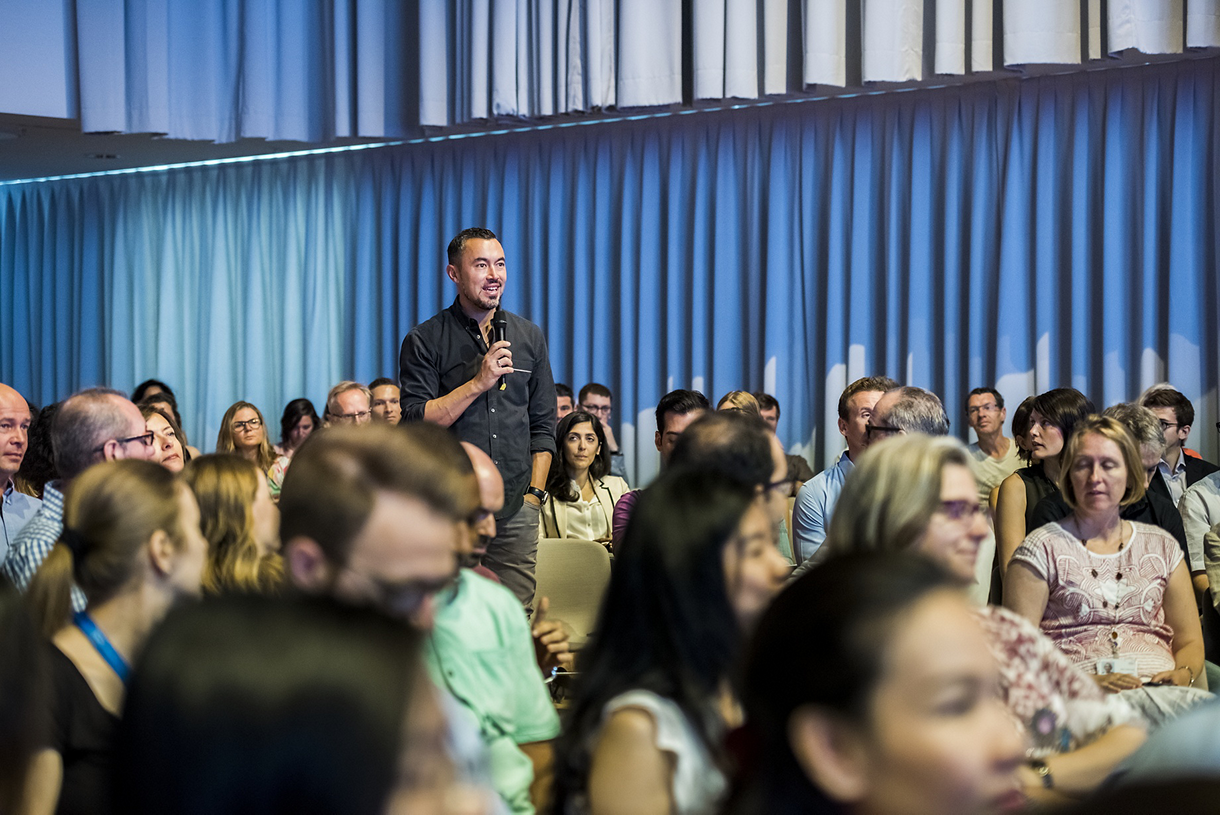 Kick-off Event Report
This year's programme kicked off with a two-day event, 22-23 March to bring to the community a combination of thought-leadership through the voices of leading experts, an opportunity to meet and engage with the CEO of Roche. Followed by a series of regional breakouts (23-24 March) that discussed, debated, and reflected on the issues that affect the patient community most in the current environment.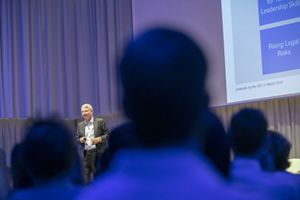 IEEPO 2021: Kick-Off Event Speakers
IEEPO 2021 kicked off with an inspiring line up of leaders from within the patient community, as well as renown subject matter experts, that brought diverse perspectives on key topics, including Roche CEO, Severin Schwan.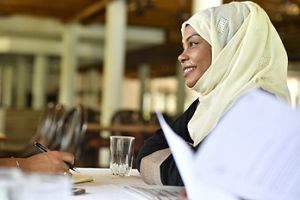 IEEPO 2021: External Advisory Committee
IEEPO is led by an independent programme Chair and has been co-created with an External Advisory Committee (EAC) comprised of leading patient advocates and community leaders representing a range of disease areas.