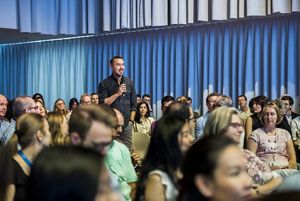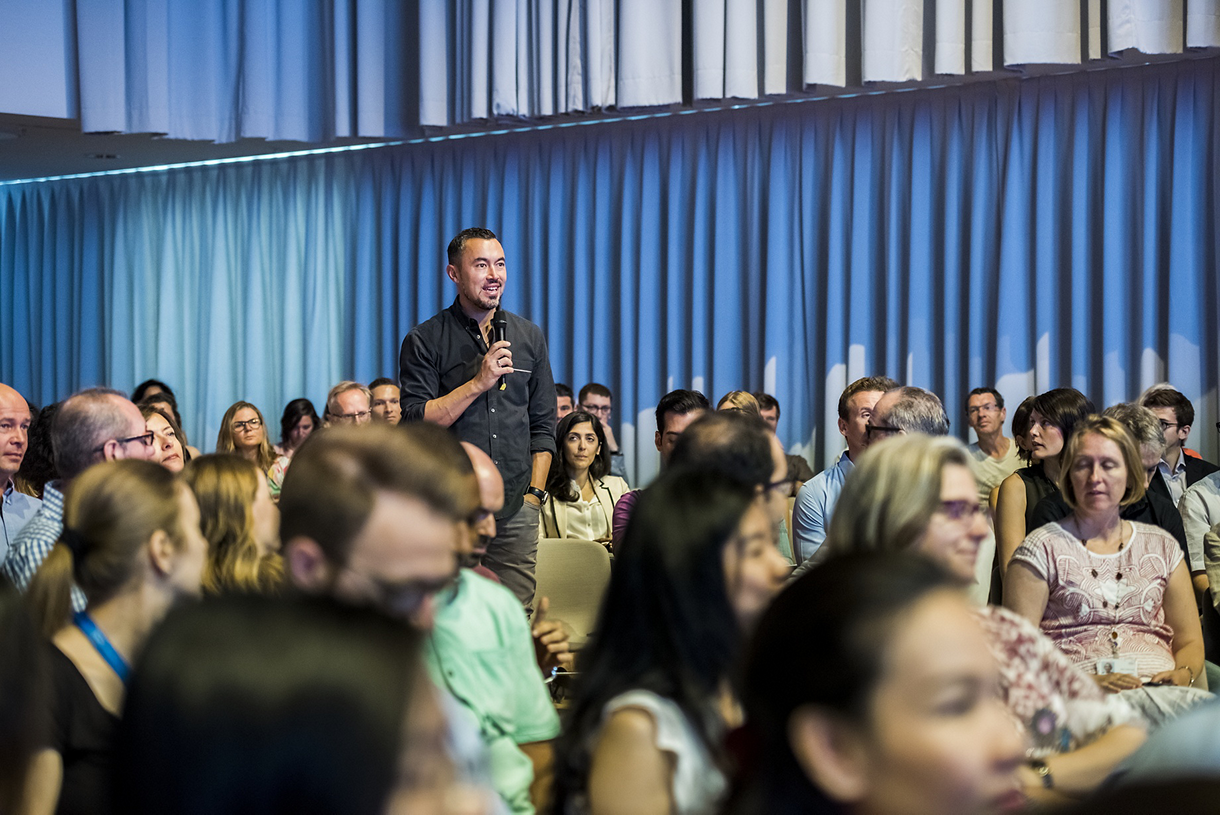 Kick-off Event Report
This year's programme kicked off with a two-day event, 22-23 March to bring to the community a combination of thought-leadership through the voices of leading experts, an opportunity to meet and engage with the CEO of Roche. Followed by a series of regional breakouts (23-24 March) that discussed, debated, and reflected on the issues that affect the patient community most in the current environment.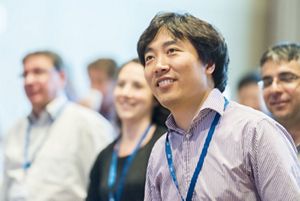 IEEPO 2021: Domain Overview
IEEPO 2021 will be organised around four key domains of engagement: THINK, LEARN, CHANGE and MAKE. Each domain has a unique focus and provides an opportunity for continued dialogue, co-creation and transformative collaboration.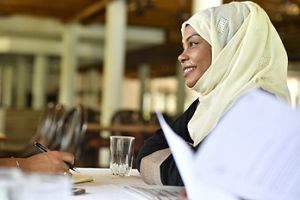 IEEPO 2021: External Advisory Committee
IEEPO is led by an independent programme Chair and has been co-created with an External Advisory Committee (EAC) comprised of leading patient advocates and community leaders representing a range of disease areas.